Higher Education
Higher education industry is at a curve of seeking innovations and industry leaders are re-imagining a new way forward for higher education. Our Founder Kunalsinh Vaghela has been deeply invested in higher education industry participating and influencing Higher Education User Group and talking with higher education industry influencers to create a new way forward.
Our CEO believes path forward is rarely paved, time tested can help guide the journey but they are only capable to map the ground which have been covered. Having a vision needs fresh thinking, out of the box approach, the courage to venture beyond, the capacity to fail and a capable partner to guide you on the way. GlobalVox has invested years to be that capable partner.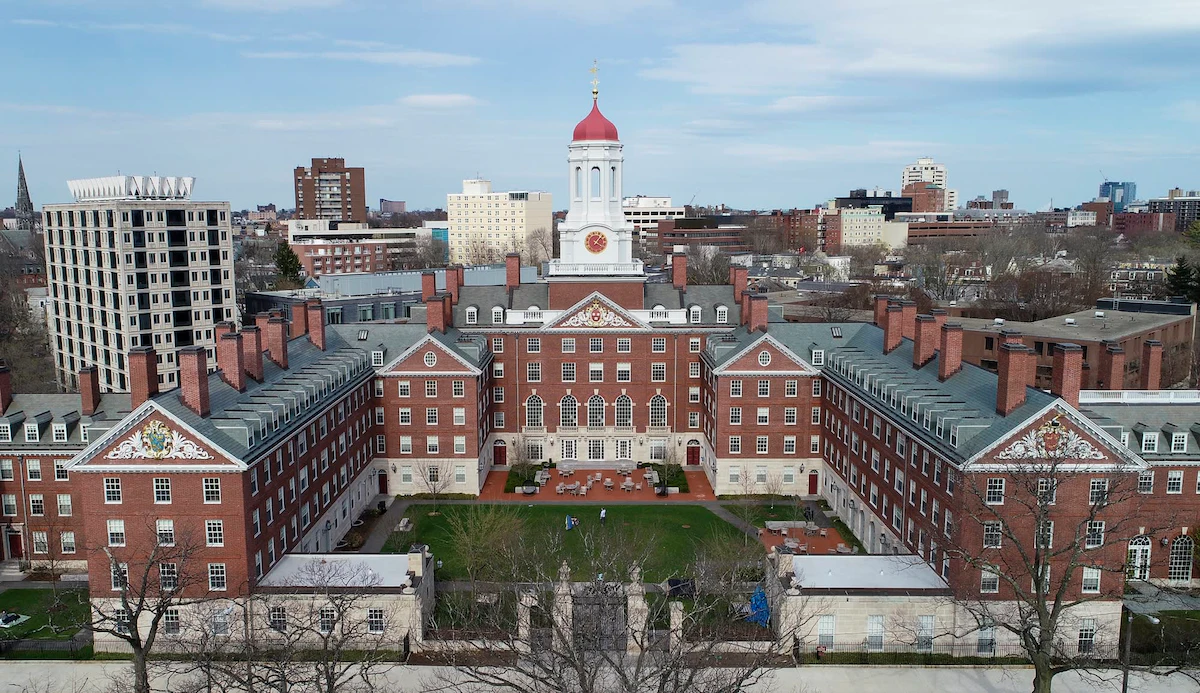 "The idea that one can earn a degree at the age of 22 and be set for a career has become as antiquated as the pocket watch." —Jeffrey R. Brown, dean at the Gies College of Business at the University of Illinois, from his position paper: "It's Time to Transform Higher Education" Experts across higher education suggest that education should look less structured and make room for more variety: calling for new paths, multiple streams, a wider array of credentials — so people can reskill as needed and put those skills to work immediately. Higher education is facing one of its biggest periods of unknowns in recent memory. There's not a single person or aspect of education that hasn't been utterly shaken by the pandemic.