PeopleSoft
Applications are the lifeline of any organization connecting the end-users as well as the stakeholders and empowering them to run the business. GlobalVox application management services provide full lifecycle management solutions and strategic approach to maximize your investment and produce tangible results.
See how the highly adaptive and full service application IT solution at GlobalVox can help you gain the efficiency of a scalable architecture, and variable cost structure for your PeopleSoft environment, while maintaining the predictability of a fixed monthly bundled service fee contract over a set term.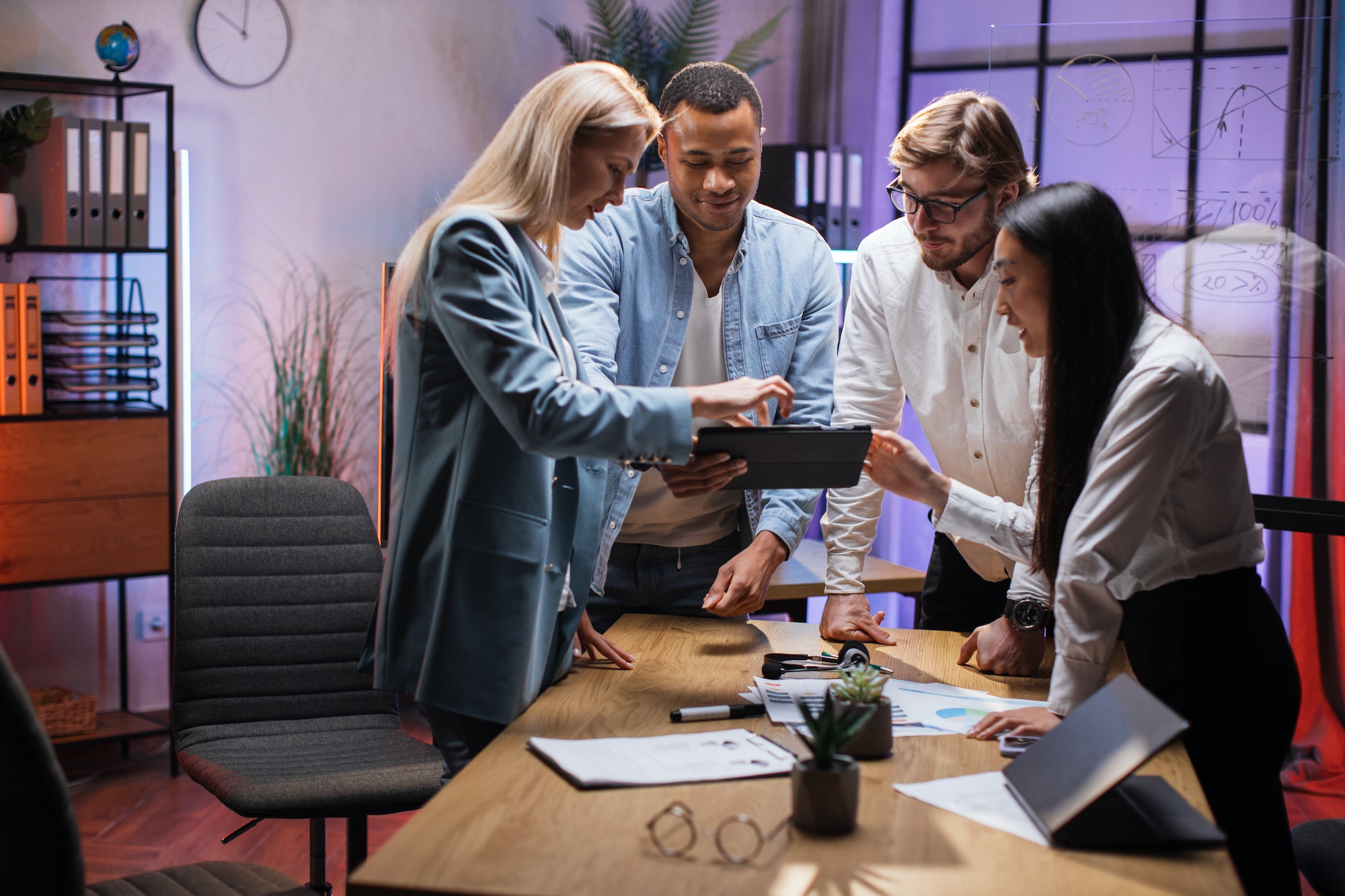 The pace of digital is at a wrapping speed due to which all the applications as well as technology which once began as a star often become novas and need constant updates. In order to keep your customers engaged, you need to constantly update or refresh your applications to make it: up-to-date, easily upgrade-able and perfectly integrated with the current systems. At GlobalVox, we have a team of skilled experts which can offer you world-class services to bring your app back into the ranks. We help you with an updated design or faster speed or new functionalities which will help you enhance user experience.
Use GlobalVox services to refresh your DEV, TEST, UAT, PTE, Environments from production on periodic bases.
At GlobalVox, we ensure you are prepared for anything and everything! We offer a robust and resilient range of onsite, offsite and cloud-based data protection services and IT solutions to support information resiliency. We assist our discerning customers' architect right backup services and implement reliable and flexible IT solutions across all enterprise assets based on your priorities for retrieval, retention, and backup. What makes GlobalVox stand out is our way to design, deploy and manage the right solution for you.
Use GlobalVox's professional services to consult for best industry standards, defining RTO and RPO for creating backup policies.
Data migration is a vital component when shifting from legacy systems to a new application. GlobalVox is one of the leaders in the market offering tailor made, feature-rich data migration framework and established methodology at a reduced cost while guaranteeing on-time delivery. Whether you are using third party tool for migrations or PeopleSoft delivered tool, our team of experts can help in project migration services adhering to change management policies and industry standards ensuring each migration is track-able.
Customers today expect high-quality service and innovative products at competitive pricing. At GlobalVox, we provide our customers with high levels of IT production support services to help them maintain IT operational efficiency. We use agile technologies to meet the evolving requirements of our customers and offer hardware maintenance, troubleshooting, software updates and customized IT solutions to help them reduce IT support costs while eliminating long downtime and inefficient processes. Successful, timely, as well as high-quality production support, requires a coherent strategy comprised of structured methodology, robust toolset, and specialized expertise. At GlobalVox, our resources are committed to developing tailor made resources implementing the robust methodology.
Specialized in designing complex and efficient PeopleSoft systems for various industries like Finance, Higher Education, Insurance as well as Government sectors, we help our customers shape a strategy that accelerates their top priorities while setting them up for future success.
Are you prepared for an unforeseen disaster, unplanned mishap or sudden hardware failure which may lead to losing clientele? GlobalVox has got it all sorted with its future-ready solutions! We are your trusted infrastructure partners offering foresighted strategy as well as reliable, redundant and resilient solutions needed to keep your business running smoothly.
With on-site as well as off-site flexible recovery solutions, GlobalVox offers disaster recovery services for the complete coverage of your PeopleSoft applications as well as to protect the organization during the crisis and expedite its recovery. We replicate your IT workloads from virtual or physical environments to more advanced security cloud infrastructure to ensure all your mission-critical projects are protected. Recovering a single file or database or an entire server is now easy! We understand the explicit requirements of different organizations and have built dedicated solutions around that premise. Our solutions cover:
PeopleSoft Application Data
PeopleSoft Web Servers
PeopleSoft Application Servers
PeopleSoft Batch PRCS Servers
PeopleSoft Databases
High availability architecture is an approach to defining the components, modules or implementation of services of a system which ensures optimal operational performance, even at times of high loads. GlobalVox is equipped with necessary expertise and technology solutions to offer required architecture for building scalable and highly available cluster setup. Our aim is to remove the complexity in designing the optimal high availability architecture by providing configuration recommendations and tuning tips to get the most out of the existing architecture. With a necessary implementation of the High Availability architecture, one can rest assure that your system or application can handle different loads and different failures with minimal or no downtime.
Performance tuning is mainly a matter of resource management and correct system-parameter setting and is primarily used for addressing future data growth and project testing. Performance bottlenecks can occur during load testing, performance testing or performance modeling exercise which can be rectified through a process of performance tuning.
At GlobalVox, we offer comprehensive performance testing services which include configuration changes to hardware, software and network components, the configuration of the application and database servers as well as tuning SQL queries and applications to improve efficiency. For better performance at lower costs, while delivering value, GlobalVox is your ultimate performance testing partner. We provide following performance tuning services:
Functional Testing
Test Automation's
Regression Testing
Load Testing
Stress Testing
Security Testing
Volume Testing
Scalability Testing
Capacity testing