Staff Augmentation
In todays fast evolving times, the role of digitally skilled staff has become more critical then ever. You may have already planned out your digital roadmap or may be on the verge of planning one, be assured GlobalVox assures all kinds of IT staffing services in North America, Europe and India to aid your transformation journey.
Save personnel, infrastructure, compliance costs by sourcing talented workforce overseas. Focus on your core business without skipping a beat by using our handpicked offshore talent.
Our skilled team comes with proven track records, rigorous trainings, strong academics, good aptitude and exceptional work etiquettes.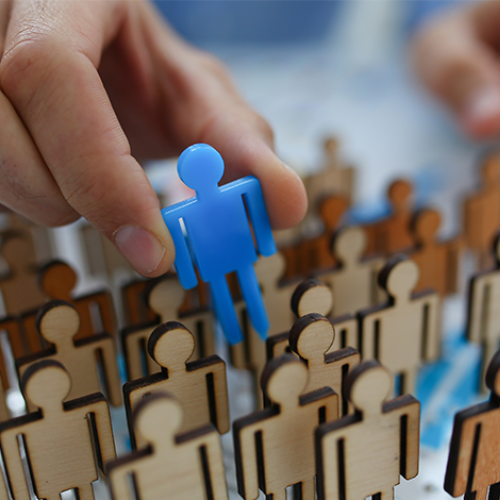 GlobalVox offers 3 tracks to make things simpler for its clients
Hire on-demand talent across the globe and leverage a pool of unique talent for your project needs. We help you identify talent with reliable expertise, track record, and skill who support you to achieve your immediate objectives.
As one of the leading IT Software companies, GlobalVox is seasoned in technology-based services, we can undertake the entire project responsibility and seamlessly deliver the project from offshore against defined SLAs. Our delivery centers in India, allow us to engage with global clients on a project/program mode.
At Globalvox, we understand that your business needs a skilled and reliable team to succeed. That's why our OnPrem staffing solutions provide you with the flexibility to scale your workforce up or down based on your business requirements. With our expertise in the IT industry, we can find the perfect match for your organization, ensuring that you have the best talent available to achieve your goals.