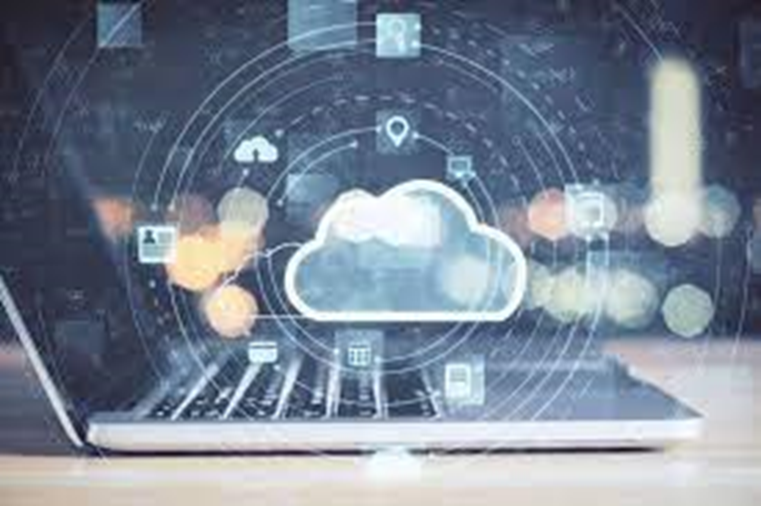 Mastering the Art of Successful Oracle Project Delivery: Top Best Practices
Introduction
In this blog, we will explore the world of Oracle products, how Oracle solutions are harnessed by businesses to drive success, and what it takes to make Oracle projects successful. By the end, you will have a deeper appreciation for how these applications empower enterprises and the strategies that lead to project triumphs.
Oracle Product Suite
Oracle offers a vast and diverse product portfolio catering to various business needs. Among its key offerings are Fusion Applications, PeopleSoft, Siebel, E-Business Suite (EBS), Hyperion, JD Edwards, Oracle Cloud Infrastructure (OCI) encompassing IaaS, SaaS, and PaaS, NetSuite, Primavera, and an array of other innovative solutions. Each product suite is tailored to address specific requirements, making Oracle a comprehensive solution provider for enterprises.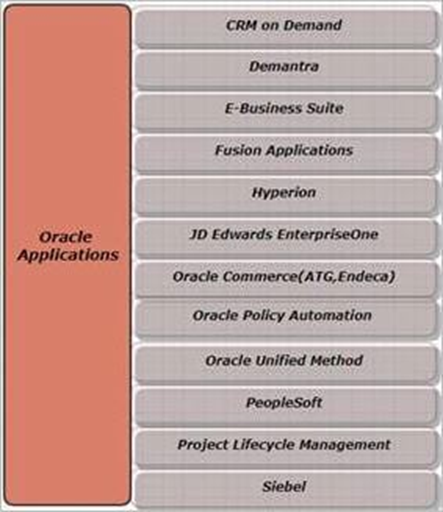 Oracle Business Solutions
Oracle solutions are designed to facilitate the flow of information and streamline operations across diverse departments, providing a centralized platform for data and process management. With an emphasis on workflow automation, integration, scalability, regulatory compliance, and robust analytics, Oracle products empower businesses to drive cost reduction, enhance productivity, make well-informed decisions, and stay competitive.
Examples
Oracle Project Delivery – Best Practices
Note: Best practices apply to both On-Premises and Cloud projects.